Demand fluctuations are the major cause of uncertainty in the supply chain of anti- and de-icing fluids. The demand for this product is highly seasonal, with peak demand in the September to January period. The unpredictability of demand is driven by the weather and the quality of customer planning. On the other hand, the level of complexity is relatively low with few process steps, a narrow product mix, and a stable group of customers.
The majority of the demand is at airports on the European mainland, with 80% of the volume sold in tankers, and the balance in drums and IBCs. Service and lead-times are critical for customers, as in many cases customer storage capacity is limited. The supply chains can also be long, as for example in the case of deliveries from the UK to Russia and Finland. There are four main Logistics Service Providers employed, and intermodal traffic is extensively used in Europe. One additional factor to be considered is that air-side access to airports is usually limited to approved carriers and drivers only.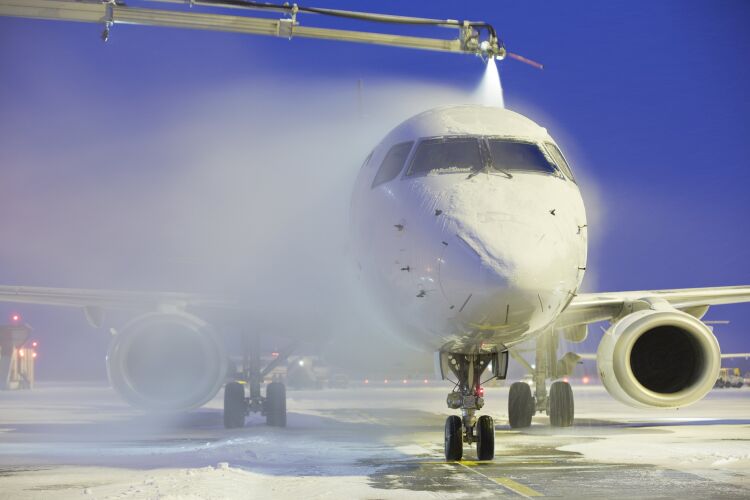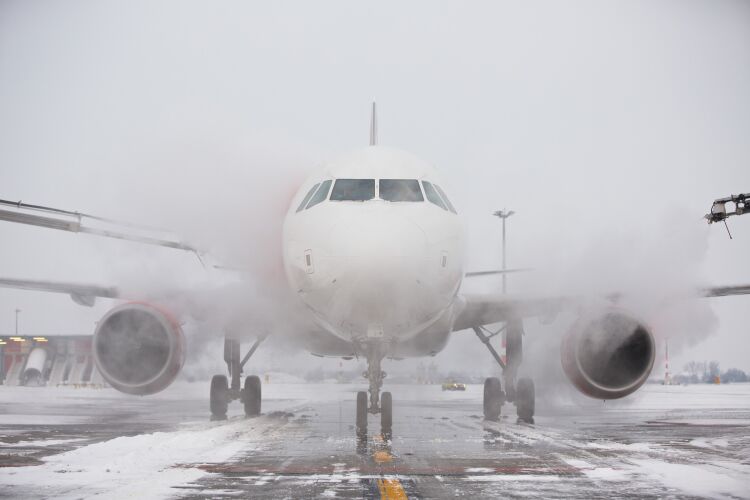 SOLUTION
The uncertainty in demand is mitigated by setting up a flexible intermodal supply chain. Local strategic stocks of tank containers are established at eight depots, and Stock Management/VMI is in place at a number of customer sites. Demand forecasting continues to be based on historical demand, customer plans, and weather forecasts. There is daily communication with customers and Logistic Service Providers (LSPs) including intervention and planning updates. Early order notification and demand forecasts are shared with the LSPs.
Service Level Agreements are in place with both customers and LSPs, and special attention is paid to understanding transit time details.Country specific LSPs are backed up by a single European operator employing tank trucks.
BENEFITS FOR THE CUSTOMER
The most important benefit for the customer is the enhanced service level. This has been achieved through reduced lead times, optimal stock levels and improved communication/information.In addition improved planning, flexible production, intermodal storage solutions and SLA's have helped to improve service levels whilst limiting the effect on costs.