Your core business is our primary focus and disruptions to your production process are minimized near non-existence. We provide a committed team of dedicated drivers and office workers, collaborating closely with you every single day, to provide turnkey solutions for your on-site activities.
In our constant pursuit of excellent service, Den Hartogh leverages the expertise of our Field Supervisors and seasoned technical staff who conduct on-site safety audits and inspections. The team of supervisors also offer training sessions to your employees to improve the technical knowledge of tank containers and related activities.
In combination with our vast selection of loading equipment, trucks, chassis, drivers and special equipment, our team is ready to assist and support you during shutdowns and turnarounds. They will load and unload your storage tanks and will be able to offer creative solutions.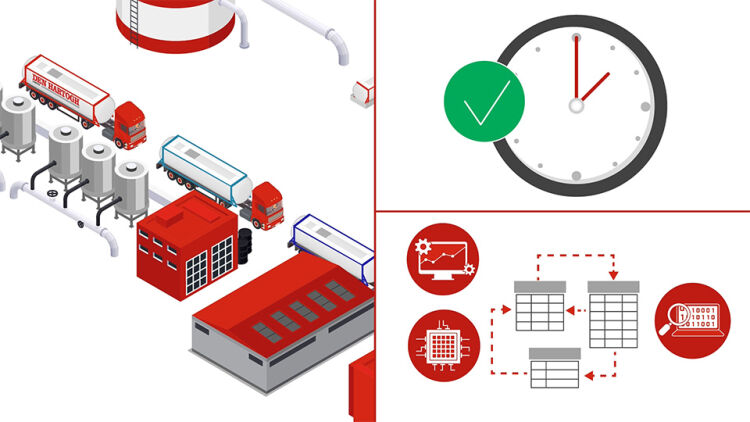 When process optimization and resource efficiency are on your agenda, our tailor-made Logistics Service Centre concept is your solution. From gate entry and equipment inspection, to the actual loading and unloading of dry bulk or liquid chemicals. And from stock management and pre-blending to the complete engineering and operation (24/7) of the on-site logistics infrastructure and more. No more delays, or unproductive hours as we minimize safety risks and handle complete order processing, including digital solutions. Connect with us today and experience logistics at its best.