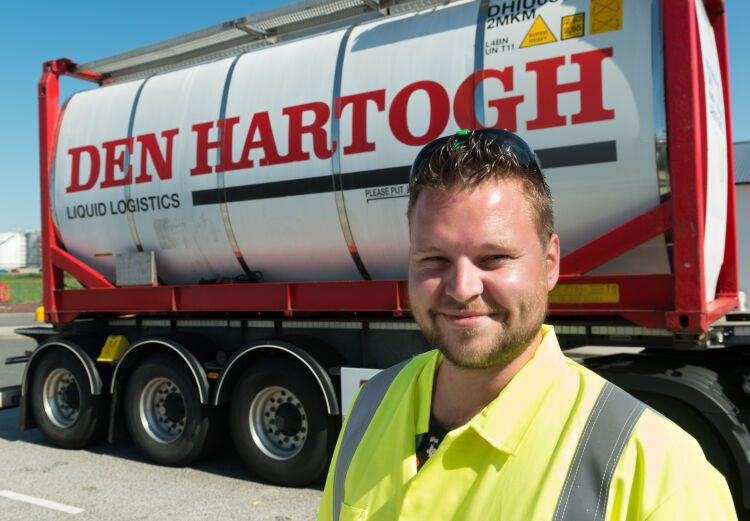 The COVID-19 pandemic is showing to have a very strong impact on the supply chains of the chemical industry, which is the market we have been serving for 100 years this year. In these uncertain times daily new challenges mount up. This requires immediate action with specific solutions. As leading Logistics Service Provider in the industry, we are here to adapt to your needs.
Safety is our number one priority. At Den Hartogh we aim to have the highest standards of health and safety for our employees, the sites where we operate, our supply chain and the wider community. That is why our measures go beyond the legal obligations set upon us by various sets of legislations and regulations. As a measure to reduce the potential for coronavirus cross infections between people, we offer a 24/7 Dedicated Driver Service.
Together with you, we assign a team of dedicated drivers. You will benefit from the same known driver at your site every day, operating closely together with your own local team in a safe and controlled environment. By implementing this service, you directly minimise the number of different drivers on-site, significantly reducing risk of cross infection.
For advice how these services can help you to deal with the Supply Chain challenges in your business, please consult your designated Den Hartogh commercial manager. You can also contact Ruud Welleman, our Commercial Manager Value Services: