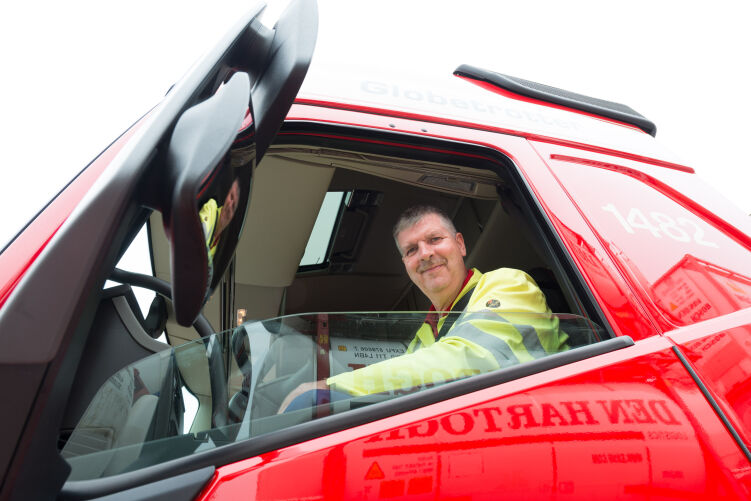 The chemical industry is currently facing a very strong impact on the supply chains due to the global pandemic. As leading Logistics Service Provider in the industry, for already one hundred years in 2020, Den Hartogh is here to adapt to your needs. 
Den Hartogh's transportation network is distributed across all countries in Europe. Based on specific needs and the distances to be covered, we optimise the use of road and intermodal transport. The loading, traction and delivery of your goods is performed by Den Hartogh drivers. Our proud driver force is trained at our own Den Hartogh in-house training institute with safety as most important topic on the agenda.
At Den Hartogh we strive to have the highest standards of health and safety for our employees, the sites where we operate, our supply chain and the wider community. That is why our COVID-19 safety measures go beyond the legal obligations set upon us by various sets of legislations and regulations. One of this measures is our 24/7 Dedicated Driver Service.
Why dedicated drivers?
Together with our customer or clients, we assign a team of dedicated drivers. They will benefit from the same known driver at a site every day, operating closely together with a local team in a safe and controlled environment. By implementing this service the number of different drivers on-site will be minimised, which will significantly reducing risk of cross infection.