Australia, 31 May 2021 - Den Hartogh APAC and our network partner Transom Marine Services are constantly seeking innovative solutions to meet and exceed the complex logistics requirements of our customers in this region. This month, we have again been appointed by an Australia customer to assist with their major annual plant turnaround requiring more than 100 isotanks with various heating and baffles needs.
With over 20 years relationship and active listening, we are very knowledgeable of the customer's storage and inter-modal requirements and have been able to work with them safely side by side throughout the entire turnaround event.
Thanks to our large fleet of containers, Den Hartogh is perfectly positioned to support customers with stock and inventory flexibility in any part of your supply chain and in any region of the world. We have the experience and the network to build and manage stocks in containers for dry bulk, gas and liquid bulk chemicals.
We are here to grow in Asia. Grow with us.
More info
Click here to read more about our supply chain support service and our expertise in supporting turnarounds and shutdowns.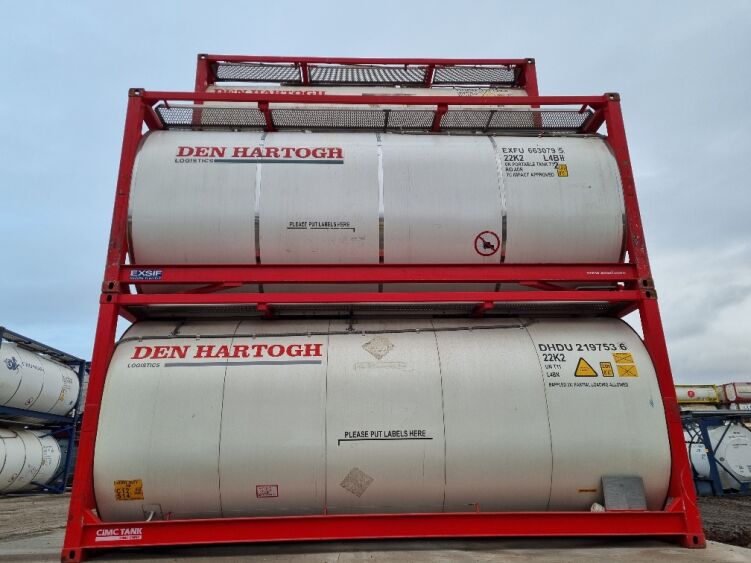 Den Hartogh APAC assisted the customer with more than 100 isotanks for heating and storage