Rotterdam, 6 July 2023 - Royal Den Hartogh Logistics is now offering a streamlined logistics package for recycled dry bulk products across Europe. Designed for simplicity and efficiency, this new service covers all aspects of the logistics process. From loading and transportation to storage and eventual delivery, our customers can now enjoy a hassle-free 'one-stop-shop' solution for their recycled products.
"We're leveraging our extensive fleet of 30-foot containers and pressure tanks to facilitate the safe and efficient movement of recycled dry bulk products," said Karen Goldsmith – Commercial Coordinator at Den Hartogh. "We see it as our role to provide high-quality, tailored logistics solutions that simplify operations for our customers."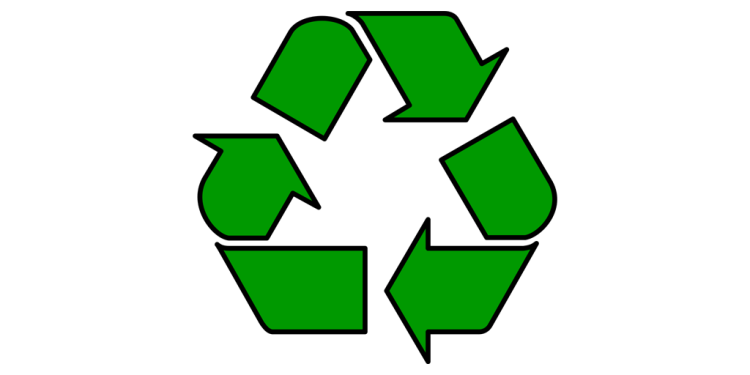 If you have any questions or would like to find out more about this new offering, Den Hartogh's team of logistics professionals are available to assist. Our latest initiative is a testament to our ongoing commitment to client service and sustainable business practices.