March 17, 2017
Den Hartogh has invested in 100 new Euro 6 trucks, 51 of which will be produced by Volvo and 49 by MAN
When choosing a brand and type of truck, the requirements of the market, the intended use of the vehicle (regional versus international), the unloading equipment, the weight and the fuel consumption are of course all considered critically. However, in particular the comfort offered to the drivers in their daily work has been considered.
International vehicles
One of the specific wishes of the international drivers, for instance, was a cooling system, supplementary to the current heating system, that also works when the truck is standing still: referred to as 'night cooling'. All international vehicles are now equipped with this as standard.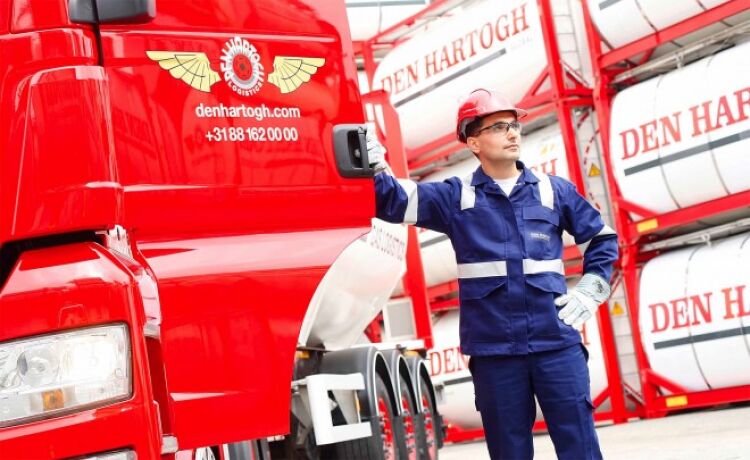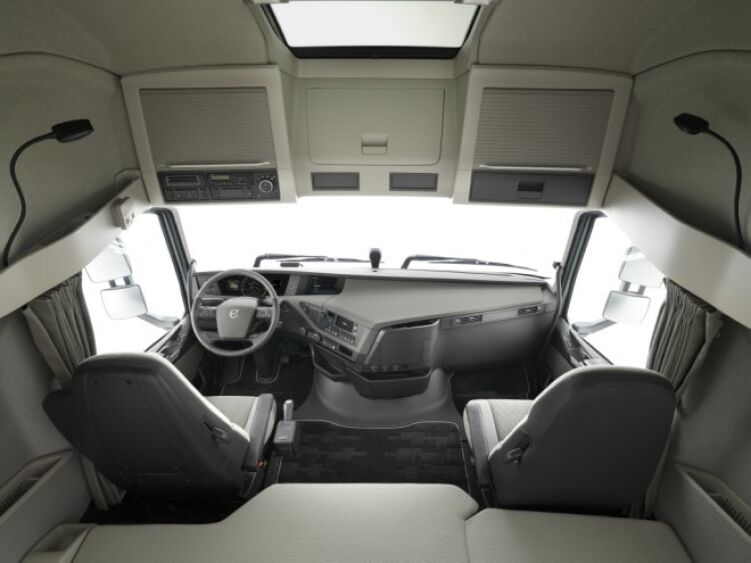 Cabine of Volvo FH Globetrotter
Large cabins, additional storage space, a refrigerator, good storage options for unloading equipment and supporting safety systems were also specified as wishes. All 83 international trucks - Volvo FH (Globetrotter cab) and MAN TGX (XLX cab) - meet these requirements.
Trucks for intermodal transport
Of the trucks ordered, 17 are Volvo FM / MAN TGS that Den Hartogh wants to employ for intermodal transport (regional trucking). The Volvo FM (LXL cab) and the MAN TGS (LX cab) are lightweight and therefore can transport an optimum payload. Nevertheless, the largest cab that was available for the vehicles concerned was chosen.
The first trucks will be delivered in Belgium this month (March 2017). The expectation is that all of the trucks will have been delivered and will be on the road by October 2017.
All new trucks, in a way similar to those ordered earlier, are fitted with all of the available safety options to support the driver. A few of them are described below.