Rotterdam / Gothenburg, 4 April 2022 – Royal Den Hartogh Logistics has strengthened its footprint in the Nordics with the acquisition of Hedenskogs Åkeri AB (trucking) and Hedenskogs Tankeri AB (steam cleaning and storage) in Gothenburg, Sweden. With this takeover the Den Hartogh Group adds a modern facility for tank container cleaning and storage, and a new office building to its assets.
Hedenskogs Åkeri and Tankeri AB is specialised in the transport, heating and storage of tank containers and employing a staff of thirteen. The storage depot is 10,000m2 and accommodates 150 - 200 tank container units. Steam cleaning is performed on site under strict safety policies.
The complete acquisition allows Den Hartogh to improve customer service and strengthens its local network. Fredrik Kimfors, General Manager Nordics Den Hartogh: "Den Hartogh Nordics is in an expansion phase and through the acquisition we are now also established in an exciting region with its own home base, with strong growth."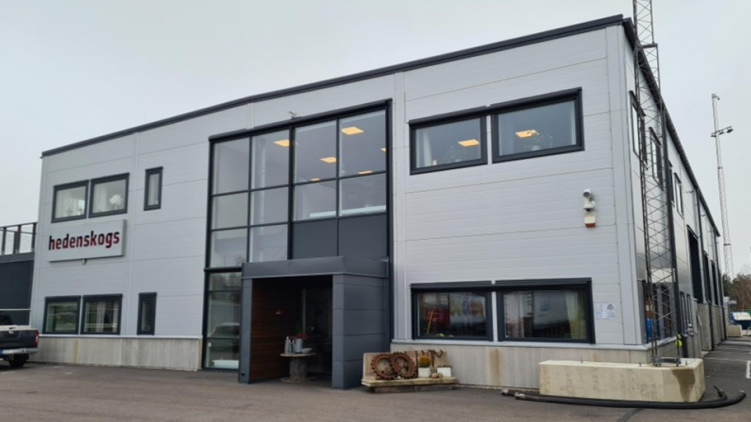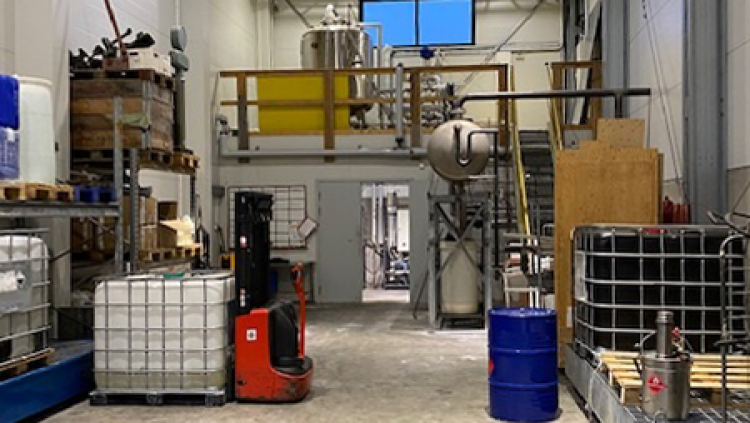 Steam cleaning on own premises
By combining efforts a common culture and matching market approach will be created. The family culture of Hedenskogs Åkeri and Tankeri AB with a clear focus on employees and safety perfectly fits in Den Hartogh's way of working. Their best in class behaviour, creativity and aim to always find a solution for its customers' needs are shared values.
"The staff is the most important part of a company's success, and we have a fantastic staff. We aim to create good conditions for a future where all employees develop together with the company in a positive spirit.", says parting owner Gabriella Hedenskog.
With this addition, Den Hartogh is confident of further increasing customer satisfaction by providing steam cleaning and storage on its own premises. The shared values and common culture of ambitious people realising creative logistics solutions gives outlook to a positive joined future.