March 9, 2017

The Boards of Directors of Den Hartogh Holding B.V. and InterBulk Group plc have announced that, as of March 9, 2016, InterBulk and Den Hartogh have officially joined forces. As a result of the integration, InterBulk will no longer be listed on the London Stock Exchange and is now part of the family-owned company, Den Hartogh. With this integration, Den Hartogh will be well-positioned to facilitate customer demand with its worldwide presence and extensive network. The integration will create a stronger global organisation, and offer an enhanced service portfolio and significant operational benefits to customers.
As a single company, the new combined company will be among the top three in the global market and will be able to grow its global position by leveraging the competencies of nearly 1,600 employees. The company will also have a combined asset base of approximately 25,800 liquid, gas and dry bulk containers, over 500 trucks and 400 road barrels, and 47 offices in 23 countries.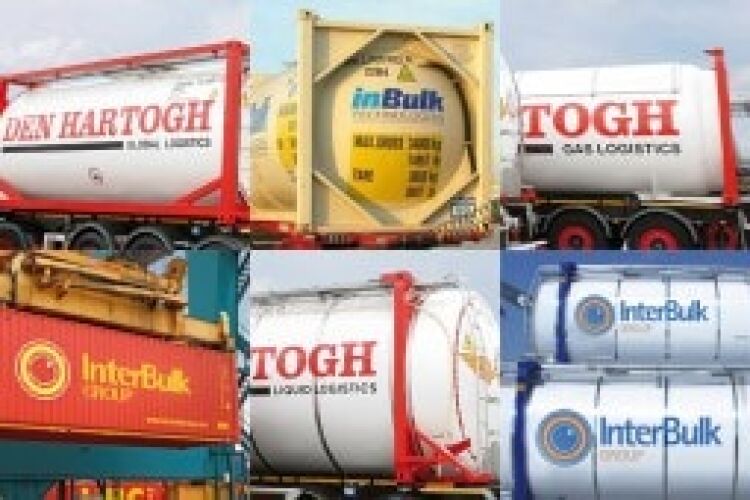 As a result of the integration, Den Hartogh will continue the path of successful growth it started in 1920, when the company was founded by the grandfather of third-generation Group Managing Director, Pieter den Hartogh. The company is already a leader in Europe and has in recent years made remarkable steps in expansion into other continents.

"Den Hartogh has long-held values, such as initiative, improvement, engagement, ambition and care. We care about our customers, we care about our employees and we care about the environment," Pieter Den Hartogh says. "We are very proud of our great people who have brought us to where we are today and made this major step possible, and we look forward to welcoming our new colleagues from InterBulk."

Den Hartogh believes that this is an important step to ensure its long-term success. The company looks forward to a future in which they will strive to further develop sustainable business relations with its customers, suppliers and its employees.