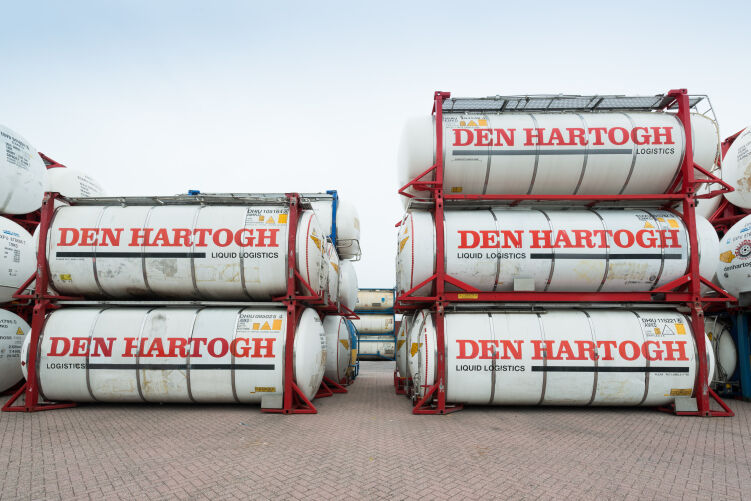 The coronavirus is causing an increasing amount of site closures and disruptions of chemical supplies. With its very large fleet of containers, Den Hartogh is perfectly positioned to support you with stock and inventory flexibility in any part of your supply chain and in any region of the world.
Whether you need  your raw materials to be on the doorstep of your production site, or your finished goods to be close to your customers, we have the experience and the network to build and manage stocks in our containers for dry bulk, gas and liquid bulk chemicals. 
With our partner network, we operate a multitude of ADR approved container storage terminals across the globe. The actual terminal where your product is stored is carefully selected to guarantee optimum safety and efficiency. Stock levels are continuously monitored in our Transport Management System. Your business is supported with 24/7 complete visibility. From a single 25,000 liter container to several hundreds of units.
The COVID-19 pandemic is showing to have a very strong impact on the supply chains of the chemical industry, which is the market we have been serving for 100 years this year. In these uncertain times daily new challenges mount up. This requires immediate action with specific solutions. As leading LSP in the industry, Den Hartogh can support you to mitigate the impact on your business with our Value Services.