At Den Hartogh, we take pride in being the global leaders and specialists in Isocyanate transport. Our experience spanning over a century in logistics service partnership positions us as a premier knowledge centre for isocyanate logistics.

Operating Worldwide: Dedicated Team
With a dedicated team managing a vast amount of orders and operating worldwide, we guarantee unparalleled services for your Isocyanate transport needs. Our extensive network, featuring ISOPA trained drivers, depots, and heating stations across Europe, signifies our commitment to being the ultimate logistics partner.
Beyond Europe, we ensure global coverage for our clients, thanks to our rapidly expanding network across different continents.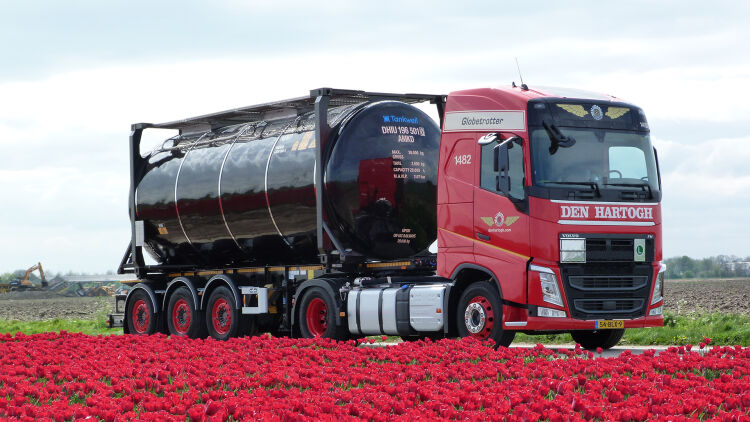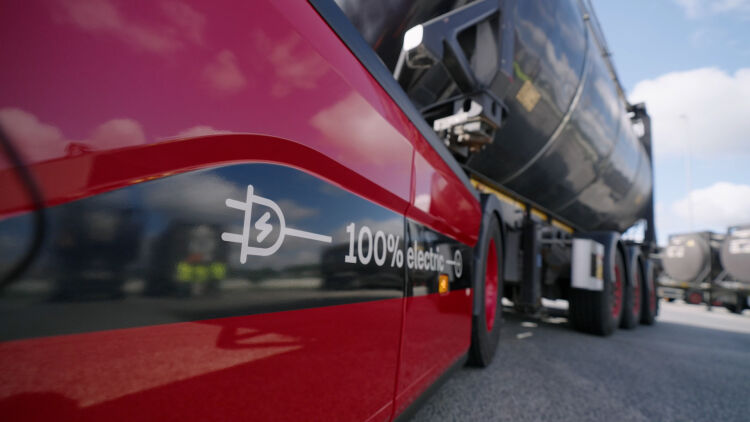 Safe and Sustainable Transportation
At Den Hartogh, we ensure safe and environmentally sustainable transportation for a diverse range of products by employing advanced safety protocols, utilizing eco-friendly vehicles and equipment, and continuously monitoring our operations.
Polymeric MDI (pMDI)
Monomeric MDI (mMDI)
Toluene diisocyanate (TDI)
Other Isocyanate derivatives
Trust Den Hartogh for your Isocyanate transport needs, and experience the combination a century of knowledge, expertise, and innovation we bring to every partnership.