With 100 years of history and Spain being one of the countries where we as Dutch company set our first steps in international transports in 1975, the logistics activities in Spain are a strong and stable factor to our company's success in Southern Europe and beyond.
Den Hartogh Spain is located in Granollers in central Catalonia, one of the main hubs for ADR tank containers. This location is strategically located near the motorway AP-7 from/to France, the Granollers rail terminal and easy access to Perpignan/Le Boulou rail terminals and the port of Barcelona .
Where Den Hartogh started with road transports in Spain in the 70s, the company transitioned to a full logistics services provider over the years. We now offer intermodal logistics services to many international chemical producers all over the world. Thanks to a partnership with Boasso, Den Hartogh Spain offers storage and heating facilities as well.
Our services in Spain include:
Intermodal tank container transport
Intermediate storage / Forward stock
Turnaround and shutdown services
Road transports, including drop swap activities at terminal depot
Heating facilities (steam, electric, warm water 24/7)
Heating process services (visual hourly checks, locked & safe area)
Looking for a reliable partner in Southern Europe to transport your liquid chemicals? Our Den Hartogh team in Spain is at your service.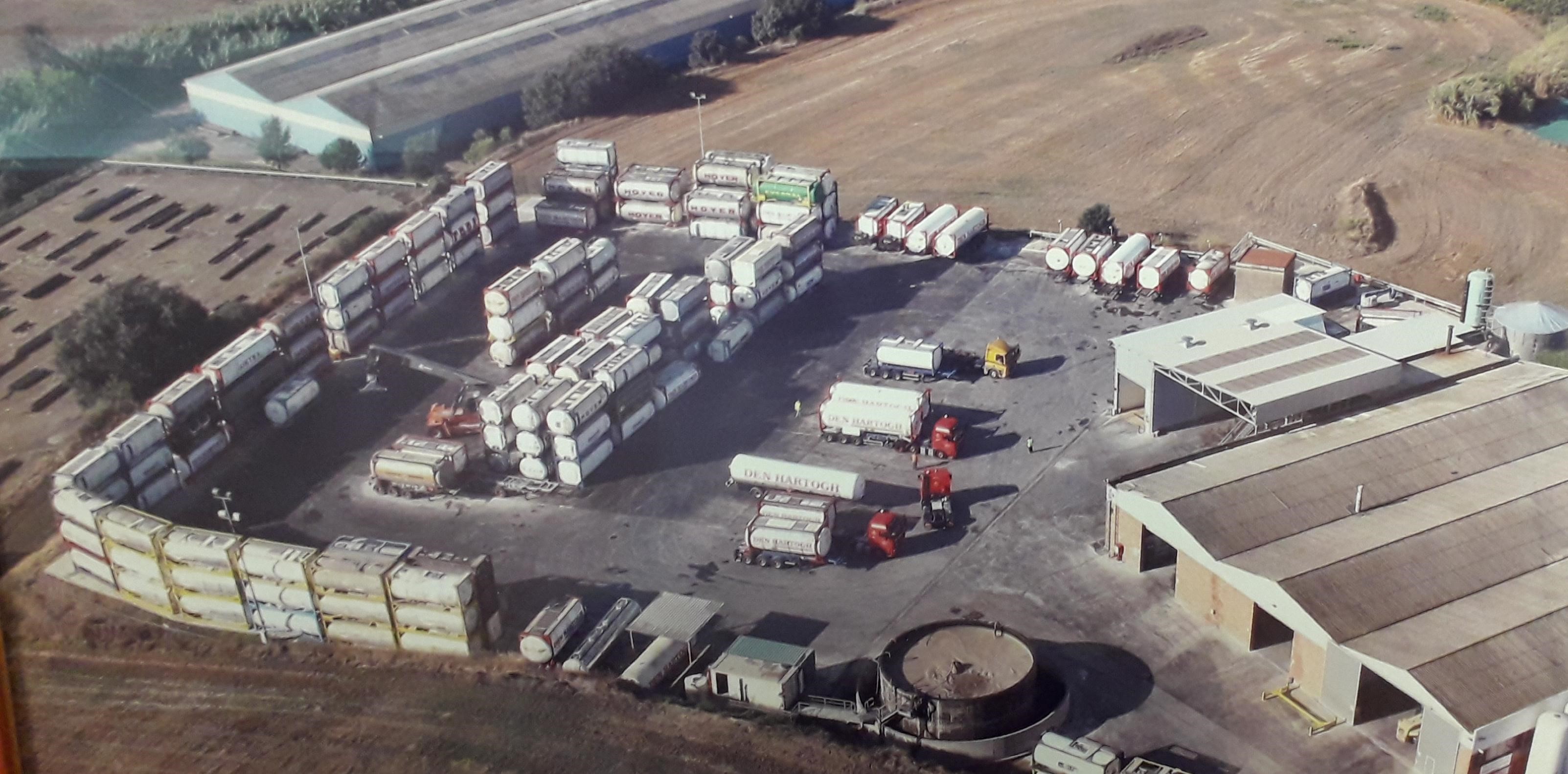 Granollers today: 100% intermodal transport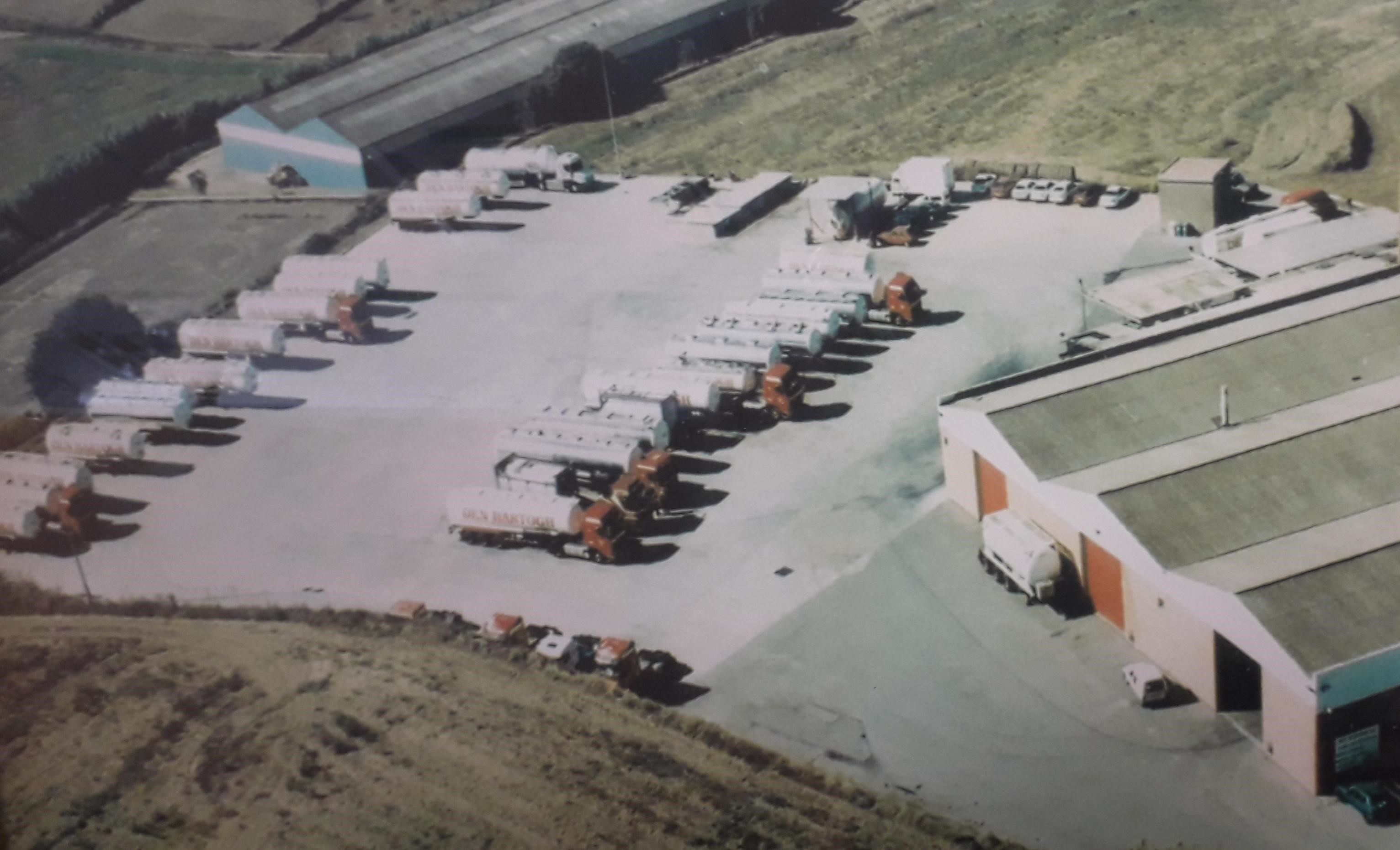 Granollers in the 90s: 100% road transport with road barrells