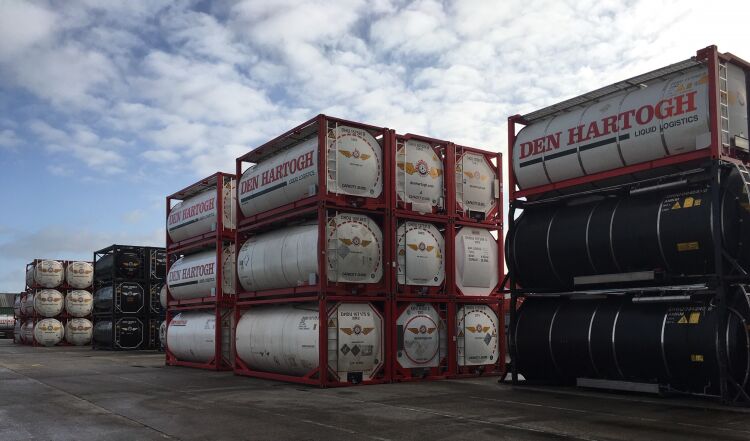 The coronavirus is having a strong impact on the supply chains of the chemical industry, which is the market Den Hartogh has been serving for 100 years already. In these uncertain times daily new challenges mount up. This requires immediate action with specific solutions.
When you have logistic challenges specifically in the Antwerp or Rotterdam Chemical Cluster you can integrate all your pick-ups and deliveries by utilising the services of our local Logistics Service Centers. These Logistic Service Centers offer:
Drop/swap, tank container loading and unloading within the Cluster by our dedicated team
Shunting services of all tank containers (off all LSP's) within the Cluster
Container storage service (ADR and non-ADR)
Intermediate parking (ADR and non ADR goods)
24/7 availability of well-trained dedicated drivers
As leading Logistics Service Provider in the chemical industry, Den Hartogh Logistcs is here to adapt to your needs.