Rotterdam, 18 October - Royal Den Hartogh Logistics announces its participation as executive sponsor in the Asia-Pacific Industrial Gases Conference 2023, scheduled from December 5th to 7th in Kuala Lumpur, Malaysia. Hosted by Gasworld, this conference is a cornerstone event that brings together experts and stakeholders from the global industrial gas arena to explore opportunities in the challenging Asia-Pacific region's gas sector.

Den Hartogh will exhibit during the conference its vast array of services and solutions, carefully designed for the industrial gas sector. We integrate global reach and localized expertise to offer seamless, tailored logistics solutions.
We are excited to demonstrate our efficiency in managing global and intra-APAC supply chains, in line with the conference's theme of 'Delivering on the Promise of Growth'.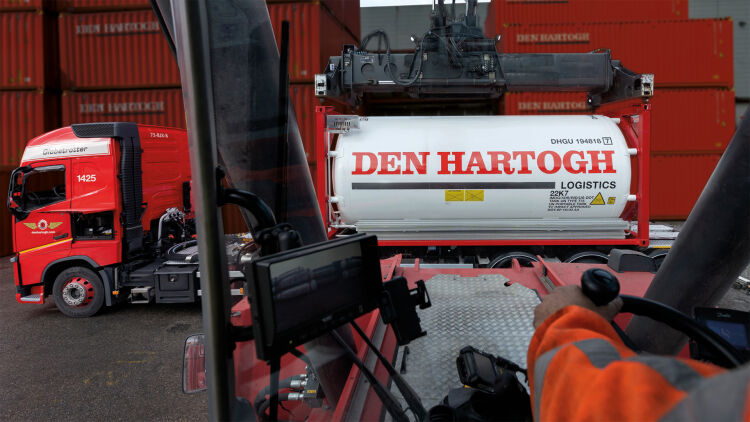 Key message is lowering your total cost of ownership through integrated logistics solutions, by using our extensive infrastructure and young cryogenic ISO tank fleet ensuring optimized supply chain services. We see it as an opportunity to have this discussion around the supply chain of products such as Argon, CO2, and Hydrogen during the event.
As the event approaches, we invite you to join us in Kuala Lumpur to explore how Royal Den Hartogh Logistics continues to innovate in (critical) gas logistics supply chains, crafting sustainable, customer-centric solutions. The Asia-Pacific Industrial Gases Conference 2023 is a platform for insightful discussions, forge new partnerships, and discover how our global gas logistics operations are tailored to meet the complex demands of the industrial gas sector.